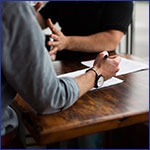 Although they can often be a tough sell, reverse mortgages can likely help financial clients who find themselves running out of money in retirement. This is according to an article appearing in Financial Advisor by writer Dan Jamieson.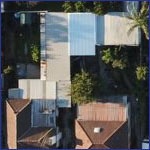 For seniors who own homes with a notable amount of equity, proprietary jumbo reverse mortgages can be a viable option to explore when looking for the means to pay down an existing, forward mortgage or fund retirement.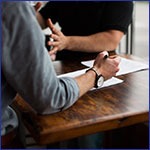 For Americans who find themselves in unique financial situations requiring forms of financing that may serve as alternatives to more traditional, forward mortgage loans, numerous financial products exist that can potentially serve customers in such situations more efficiently than traditional financing.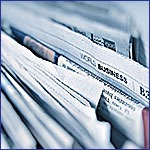 Retirees should strongly consider employing a reverse mortgage loan to help fund their retirements, primarily because they can serve to protect against two major problems: falling home prices, and the increasing likelihood that a senior will outlive his or her assets.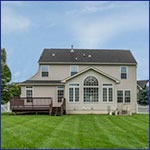 If the family members of a reverse mortgage borrower are on the cusp of losing their loved one, then there are certain steps that they should consider taking before the loan becomes due and payable when the borrower leaves the home.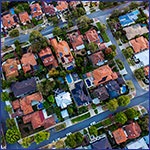 When examining the totality of negative press that reverse mortgage products have to endure, many of the most persistent reputational hurdles faced by the products arise from people viewing the products themselves in isolation as opposed to a single part of a larger retirement strategy.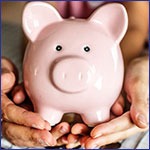 The perception of reverse mortgages as a "last resort" loan to fund retirement is diminishing, but persistent. Still, reverse mortgages are increasingly being seen as a viable financial tool for eligible borrowers even though prospective users should be aware of high upfront costs, according to a new piece at Dow Jones financial news subsidiary Barron's.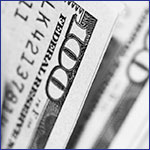 When asked to serve as a sponsor at a recent retirement strategies event hosted by TheStreet, Finance of America Reverse (FAR) saw a unique opportunity to discuss ways in which home equity could be implemented into retirement strategies.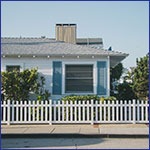 A new article at U.S. News and World Report giving recommendations on strengthening retirement security offers reverse mortgages as one of the potential tools a senior can use to bolster their financial security in retirement.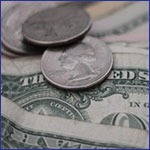 Opening a reverse mortgage earlier will allow for greater availability of credit in the future, compared with waiting to take out a reverse mortgage until further along in retirement.
Questions? Contact us now!